HIT DOCTOR USA®
VIDEO ANALYSIS
Game Mechanics Evaluated by Former MLB Stars & Pro Players!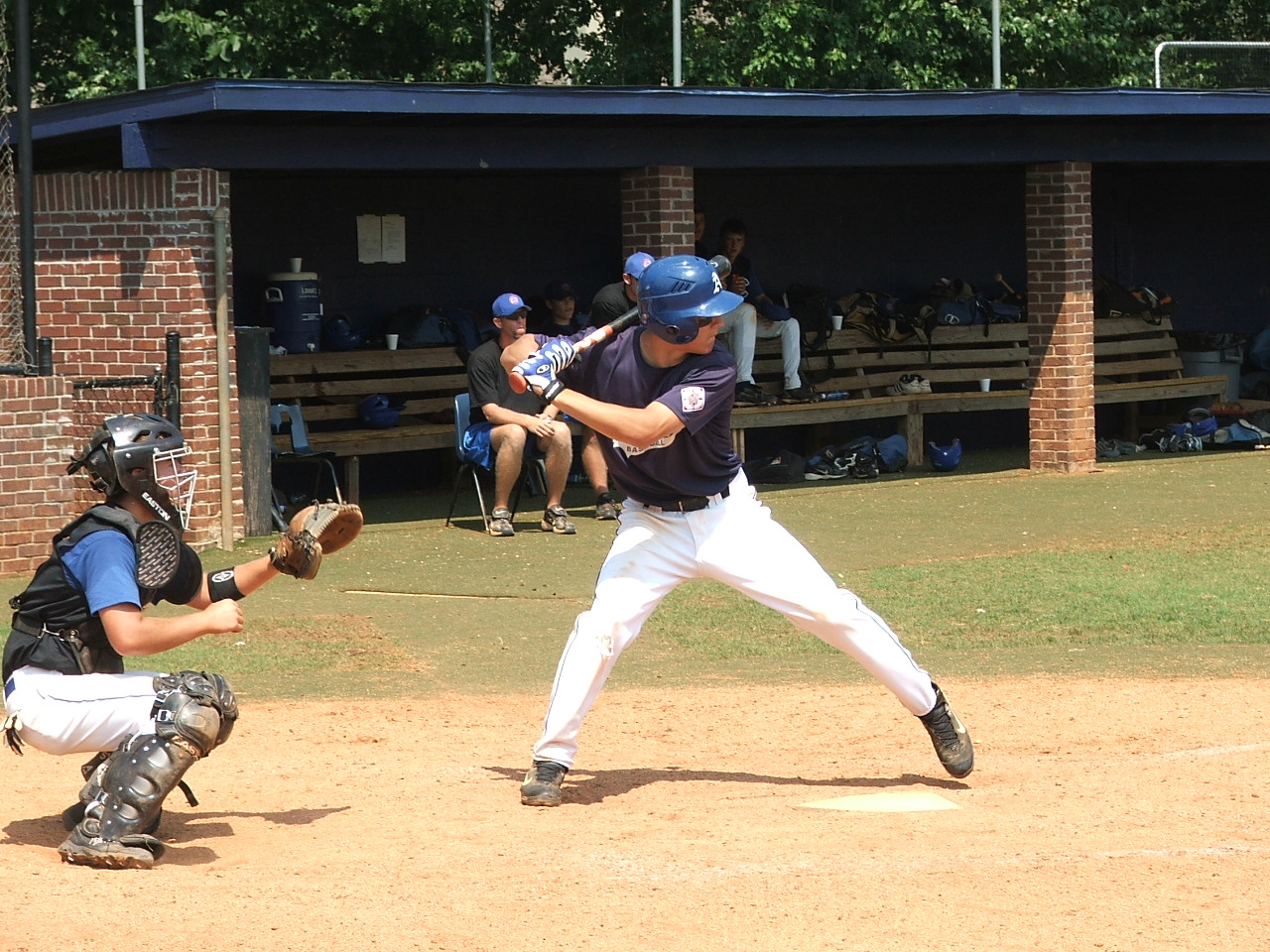 THE HIT DOCTOR® USA VIDEO ANALYSIS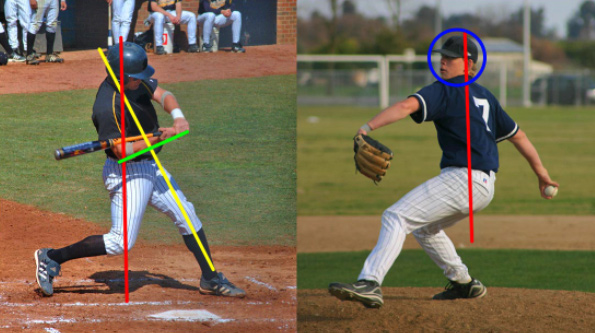 VIDEO ANALYSIS OF GAME PERFORMANCES
This year Hit Doctor® USA is offering something completely new but definitely much needed: Game Video Analysis done by teams of former Major League Stars and Pro Players.
If you are being taught in an academy by someone no longer involved in professional baseball, chances are you are not being taught properly. We have worked with thousands of hitters and after awhile they all look great, in the academy! But if you watch them in games you'll realize that half of them still cannot hit! Why is that?
Its because the people in the academy aren't necessarily trying to get you out! Unless your training is centered around what you do in a game situation you are wasting your money! What's more, if the instructor hasn't kept up with the training techniques and technology that is being used in the MLB today they are probably way behind the times.  All "launch angle" and "exit speeds" have done for most amateur coaches is make them think they know how to teach hitting now, when in reality they are probably further away from knowing what to do than ever.

HAVE YOUR GAME MECHANICS EVALUATED BY FORMER MLB STARS & PRO PLAYERS WHO KNOW WHAT THEY ARE LOOKING AT AND CAN PROVIDE YOU WITH TRAINING THAT IMPROVES YOUR RESULTS IN GAMES!