HIT DOCTOR USA®
TESTIMONIALS
Hear what others have to say about the Premier Baseball Training Program in the USA!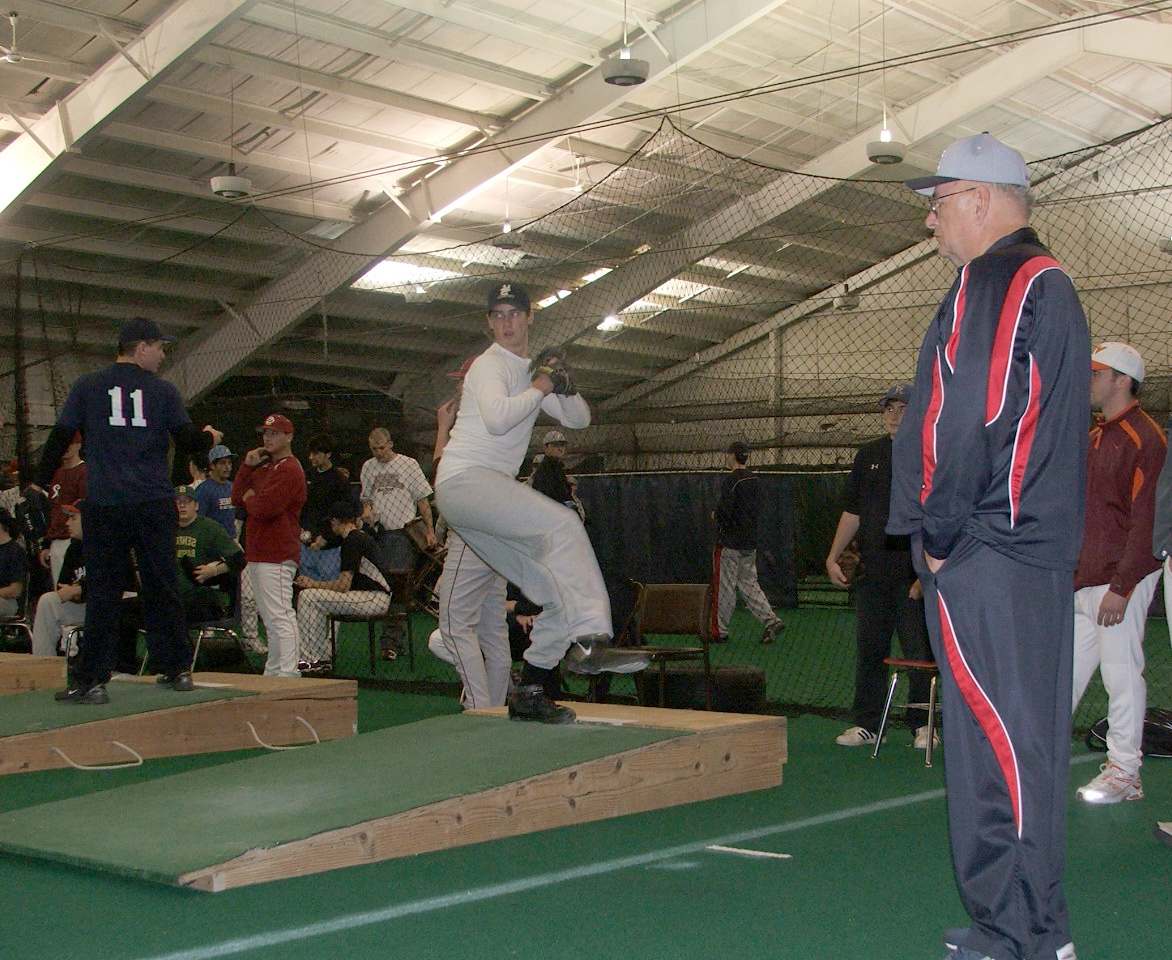 Mike's experience with the Arsenal was tremendous.  It was during these formative years that he developed his remarkable plate discapline and improved on the finer points of his game.  (Under Joe Barth's leadership and coaches he learned how to work at the game in a professional manner.
Most coaches can tell you what you're doing wrong.  Joe gets to the root of the problem.  He tells you what you're doing wrong and how to fix it!
Never in my 25+ years of coaching, have I seen players working with such intensity and purpose. This is a great program for coaches and players alike. Joe's knowledge is unsurpassed. I was even more impressed with the rapport he established with my players!
Joe Barth is one of the most knowledgeable, hardest-working baseball instructors in the country! I've been in professional baseball for 21 years…9 as a player, 12 as a minor league coach and scout, and Joe is as good, if not better than any hitting coach in professional baseball today. In working numerous camps with Joe, I found that he has developed programs that are fun, informative, and individualized to each player. If you want to have fun, and learn the proper way to play baseball at the same time, Joe Barth's Hit Doctor Camps are the way to do it!
The impact that Joe Barth Jr. (Hit Doctor Baseball Camps) and his teaching techniques have had and will continue to have is phenomenal. We are now seeing, on a yearly basis, the long term effects Joe's camps are having. So many of the kids, regardless of what high school program they are in, have been through Joe's camps, and from an early age have been introduced and exposed to the correct fundamentals of baseball. And just like the seeds that are planted in the ground, these camps have provided fertile ground for players to develop. I believe the culmination is that year un and year out, we will have a rich harvest of baseball players here in South Jersey.