The Hit Doctor® USA Baseball
To teach young players the fundamentals of baseball by providing them with a high level of instruction in a manner that is fun and enjoyable.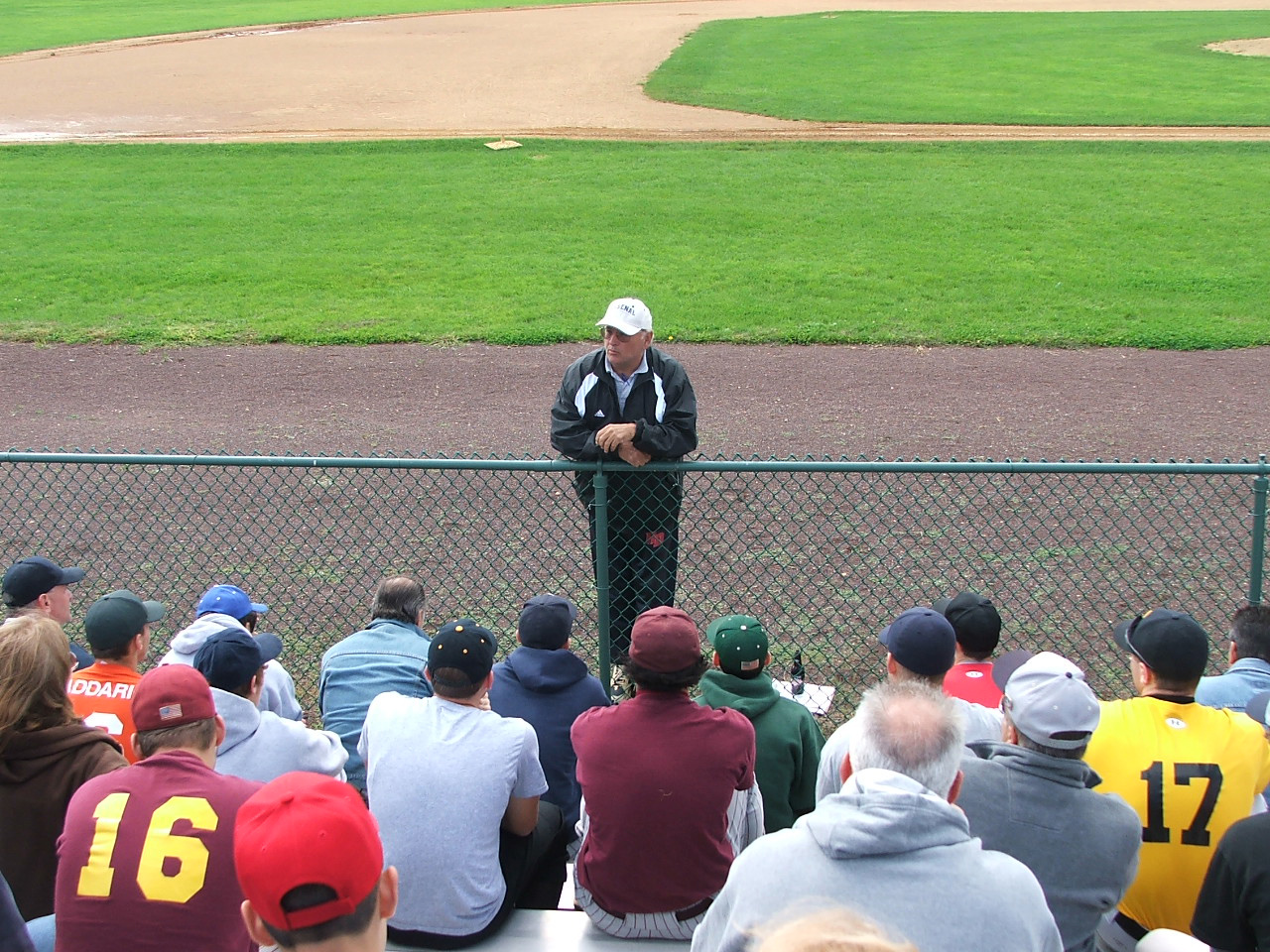 To provide an uplifting and inspirational experience for the children involved.

To have every camper leave feeling better about himself.




Build self esteem.

To share our passion for the game of baseball and softball.

To teach the fundamentals of the game of baseball and softball better than any other organization in the world.

To educate parents, teachers and youth league coaches on how to teach and make aware of the responsibility they carry because of the tremendous impact they have on these children's perception of their own self worth.

To provide a comprehensive training program that enables our players to develop and maximize their God-given abilities.

To provide a system to take a player from "crib to college" and beyond if talent allows.

To teach life skills that can positively affect lives of each and every camper.