Flamethrowers Professional pitching school
Learn modern Major League Pitching Techniques directly from former Major League Pitchers!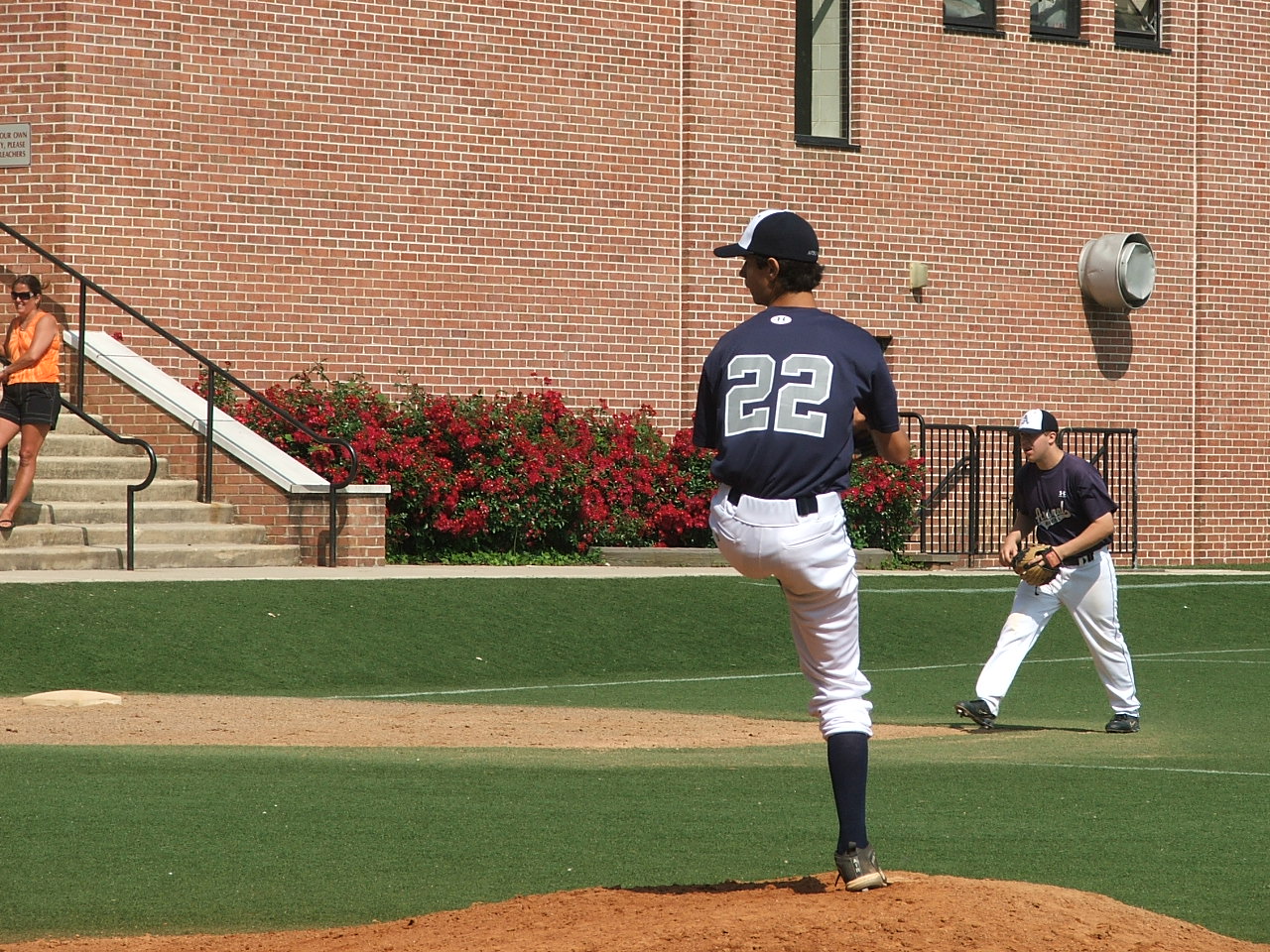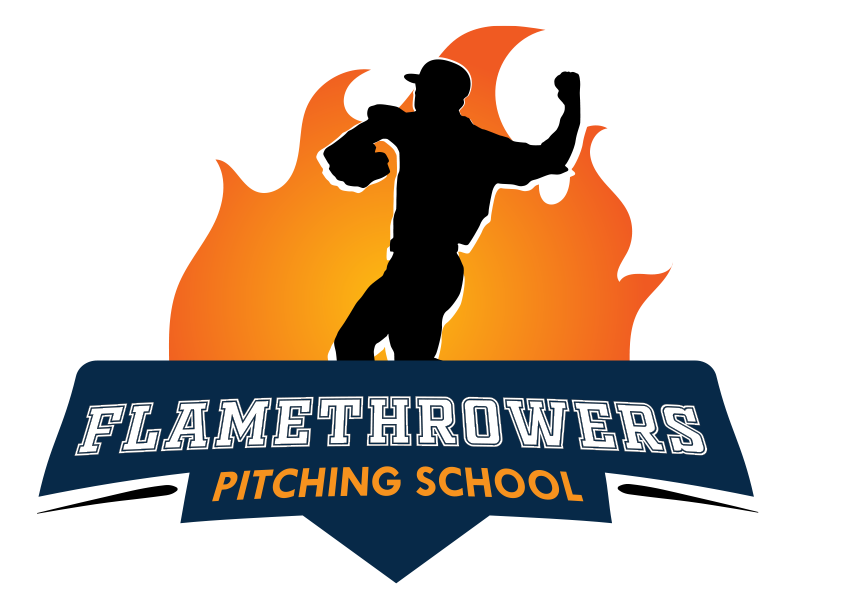 Pitching is far more than just chasing velocity.  Being a great pitcher takes much more than velocity! 
Learn directly from former Pro Pitchers, who have been in your shoes and know exactly what improvements need to be made.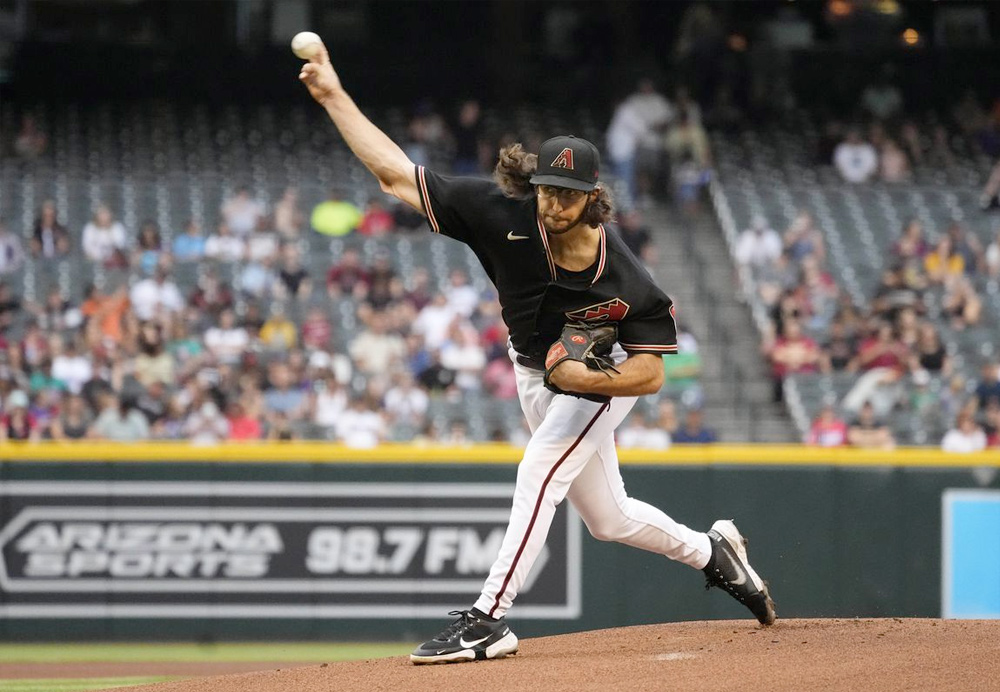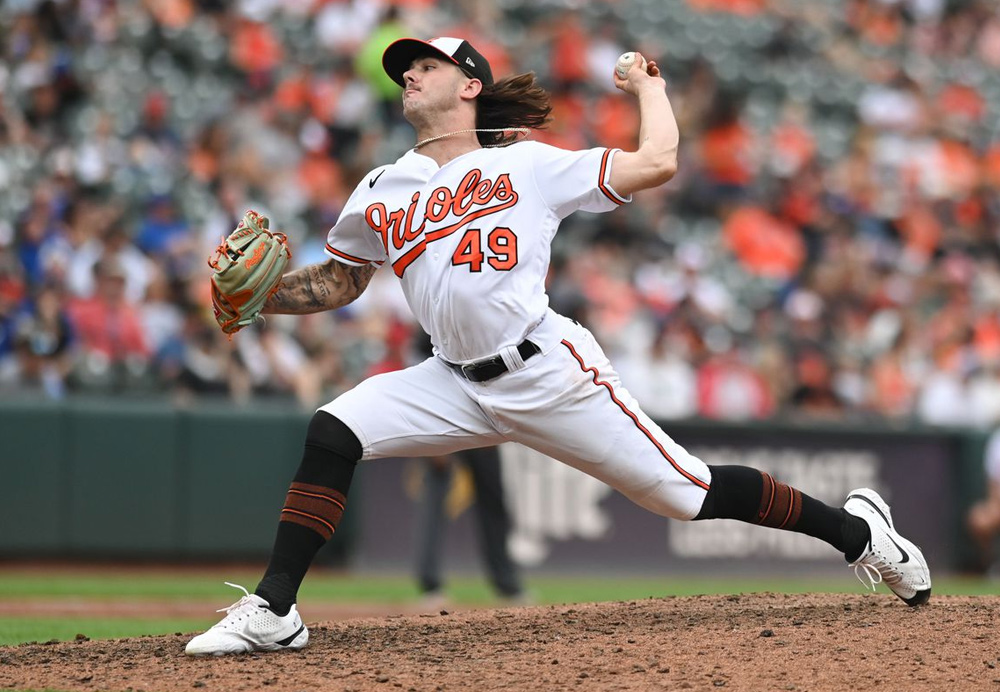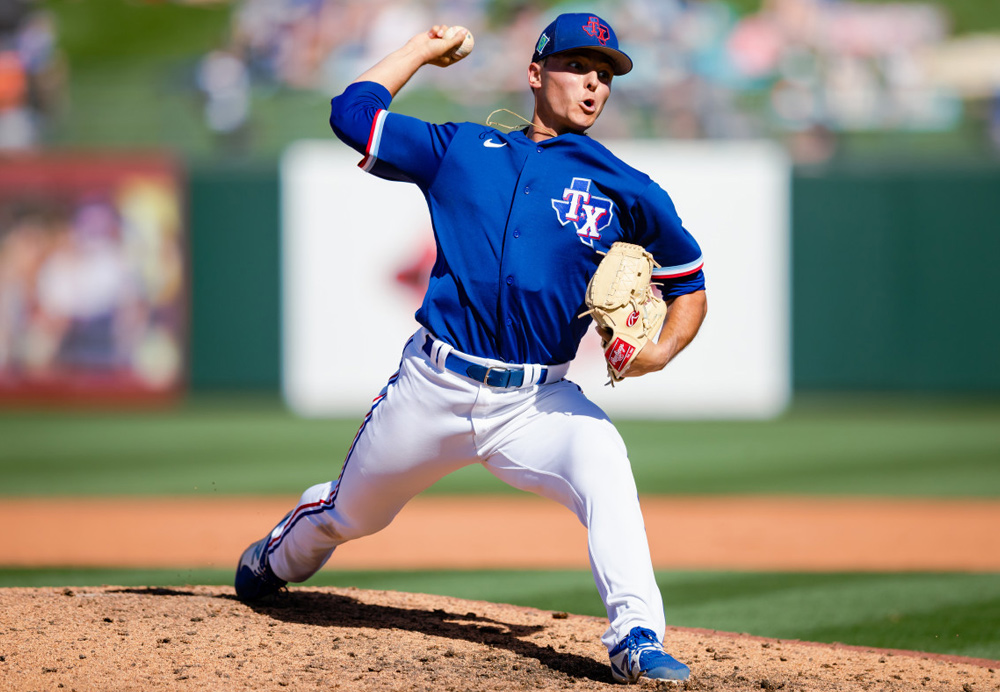 18 THINGS THAT ARE NECESSARY TO HAVE IN ORDER TO BECOME A DOMINANT PITCHER
1. Velocity
2. Fastball Command
3. Movement
4. Breaking Pitch
5. Command of the Breaking Pitch
6. Change of Speed Pitch
7. Command of the Change of Speed Pitch
8. Ability to add or subtract speed to Breaking Pitch and Fastballs
9. Command of Breaking Pitch and Fastballs
10. Quality Move to the bases
11. Sound Mechanics – Repeatability, Effectiveness, with healthy arms
12. Ability to Field the Position
13. Poise, Mental Toughness, Confidence
14. Physical Strength and Conditioning
15. Baseball intelligence and Situation Awareness
16. Extensive Knowledge of Hitting
17. Ability to command pitches from the stretch
18. Factor X – Emanates from the pitcher to everyone else
* Optional. – An Extra PITCH
Three Things A Pitcher Has To Do To Throw a Shutout:
1- Eliminate Bases on Balls
2- Stop the running game.
3-Eliminate the long ball.
* Notice that none of these things require excessive velocity!