Regarded by many as one the Top Baseball Training Programs in the USA!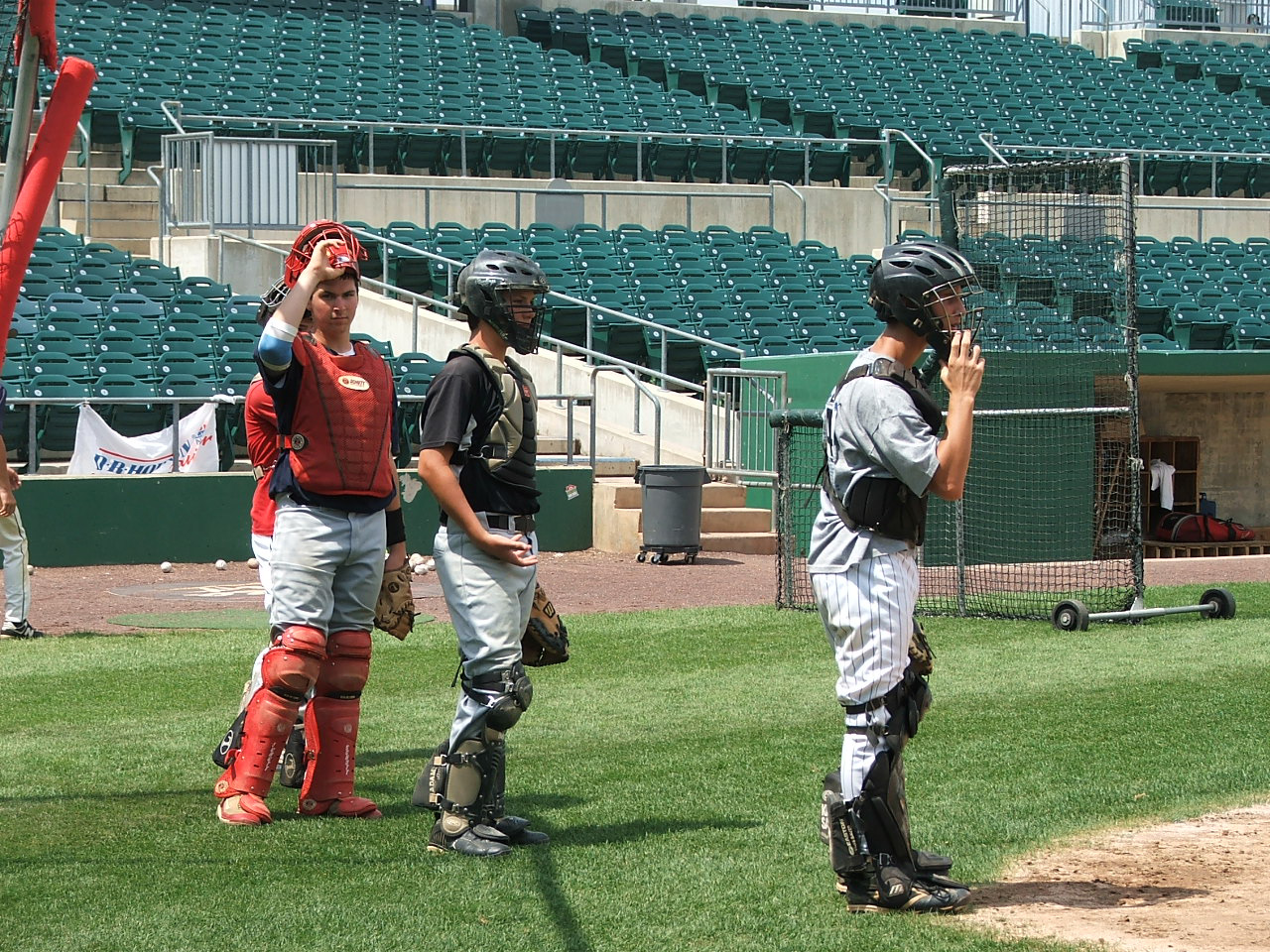 THE HIT DOCTOR® USA CAMPS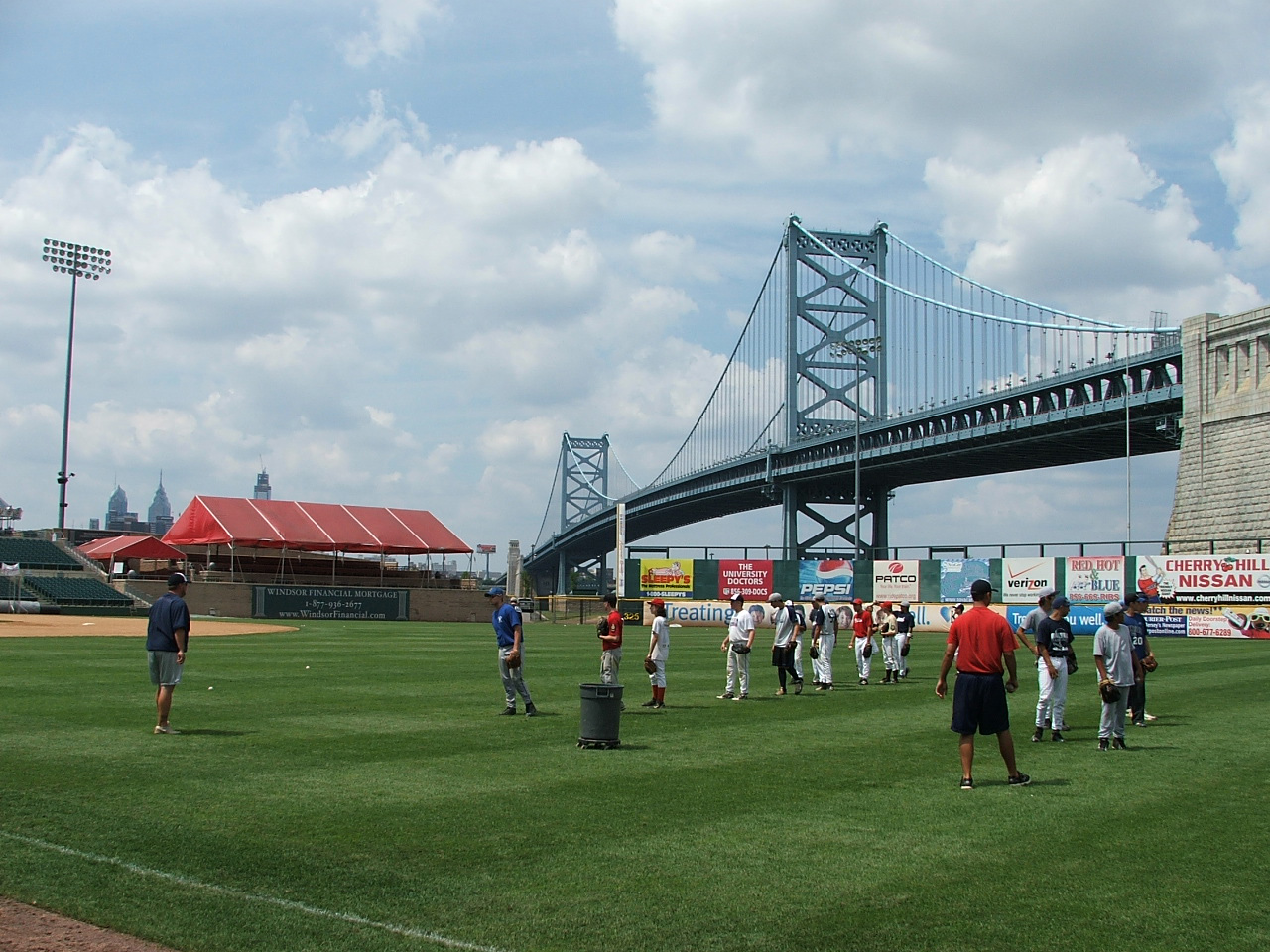 The Hit Doctor® USA Baseball Camps have been an overwhelming success, because we are dedicated to maintaining the highest quality of instruction, while keeping the fun in the game we love. The Hit Doctor® USA Baseball Camps address every facet of the game, with instructional techniques and drills unlike anything the average player has ever seen. The individualized training systems we've developed go far beyond anything normally offered in a camp situation. They are designed so that when a player participates in a Hit Doctor® USA Camp, the player emerges with a workable program he can stay with for the rest of his career.
The Hit Doctor® USA Baseball Camps are always evolving. We seek out and test new ideas and drills at each position from top coaches all over the USA, so that the Hit Doctor® USA programs always remain fresh and current. We are proud to present what we consider to be The Ultimate Training Programs for Young Players.
ELITE SPECIALTY CAMPS
Elite Specialty Camps are designed to provide advanced professional training in various special areas of baseball. Hit Doctor® USA Hitting, Infield Wizard, Catching Guru, and Flamethrower Pitching Camps go far into the advanced being taught to MLB candidates in Spring Training. There is no age limit for learning the way major leaguers do things.
PRE-SEASON CAMPS
The Hit Doctor® USA offers actual Pre-Season Training Camps similar to MLB Spring Training before each season.
HOST A CAMP
Want to make some money for your team or organization?  The Hit Doctor® USA can come to your location and will organize and run a Camp or Camps at your location for your team or organization.  Not only can you make some money, but you will also know that your players will be receiving the Best Baseball Instruction available today.  For more information, please contact Joe Barth at: [email protected] or 609-929-8133.