Regarded by many as one the Top Baseball Training Programs in the USA!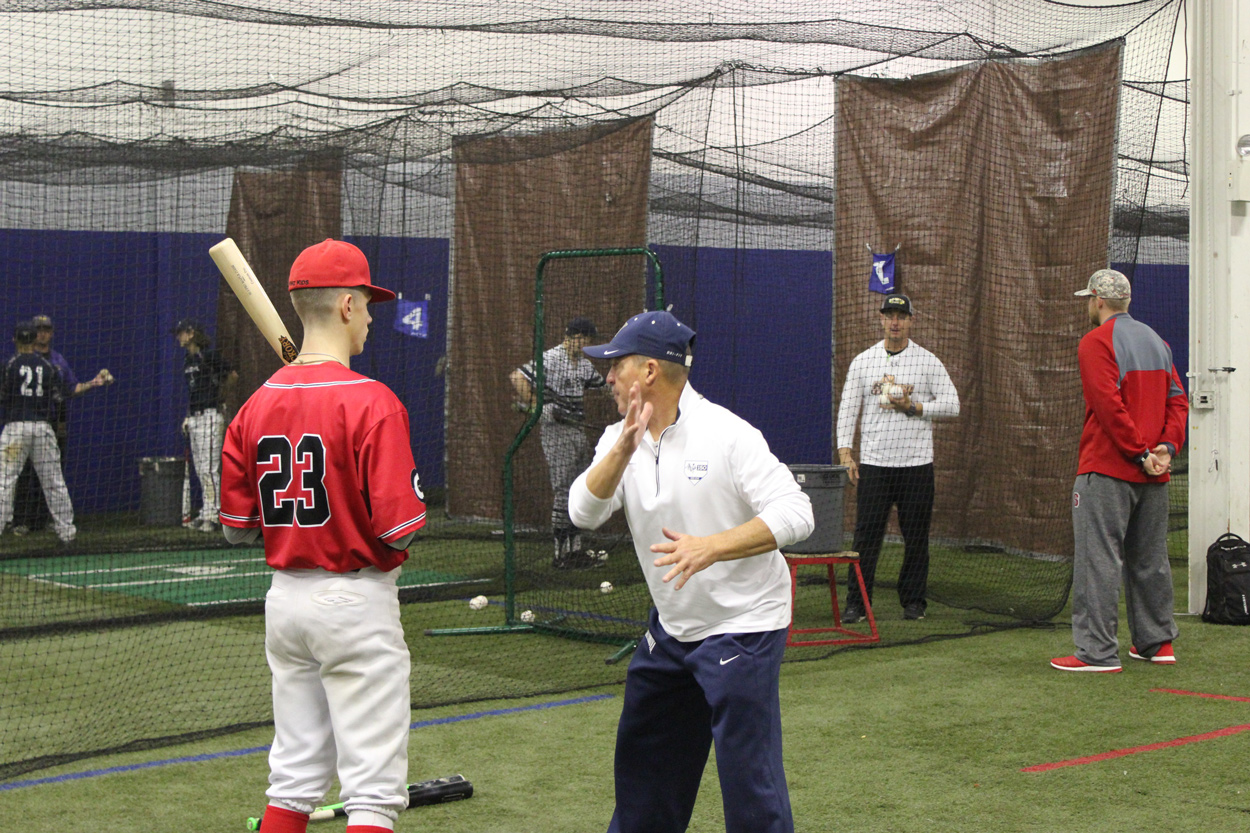 THE HIT DOCTOR® USA LESSONS
PRIVATE LESSONS
Private Lessons- Available year-round for athletes who learn better 1 on 1.
WIZARD LESSONS
Our preferred training method using small groups of serious
players. We offer wizard lessons in hitting, pitching , catching, and infield.
Wizard coaches are the best we have at each specialty and players must be invited to participate. We have found our Wizard classes get a lot more done in a given time period and seem to garner far more improvement.