The Hit Doctor® USA Baseball
Regarded by many pro and college coaches as one of the finest hitting instructors in American today. Joe Barth Jr. has worked with hundreds of thousands of hitters throughout the United States.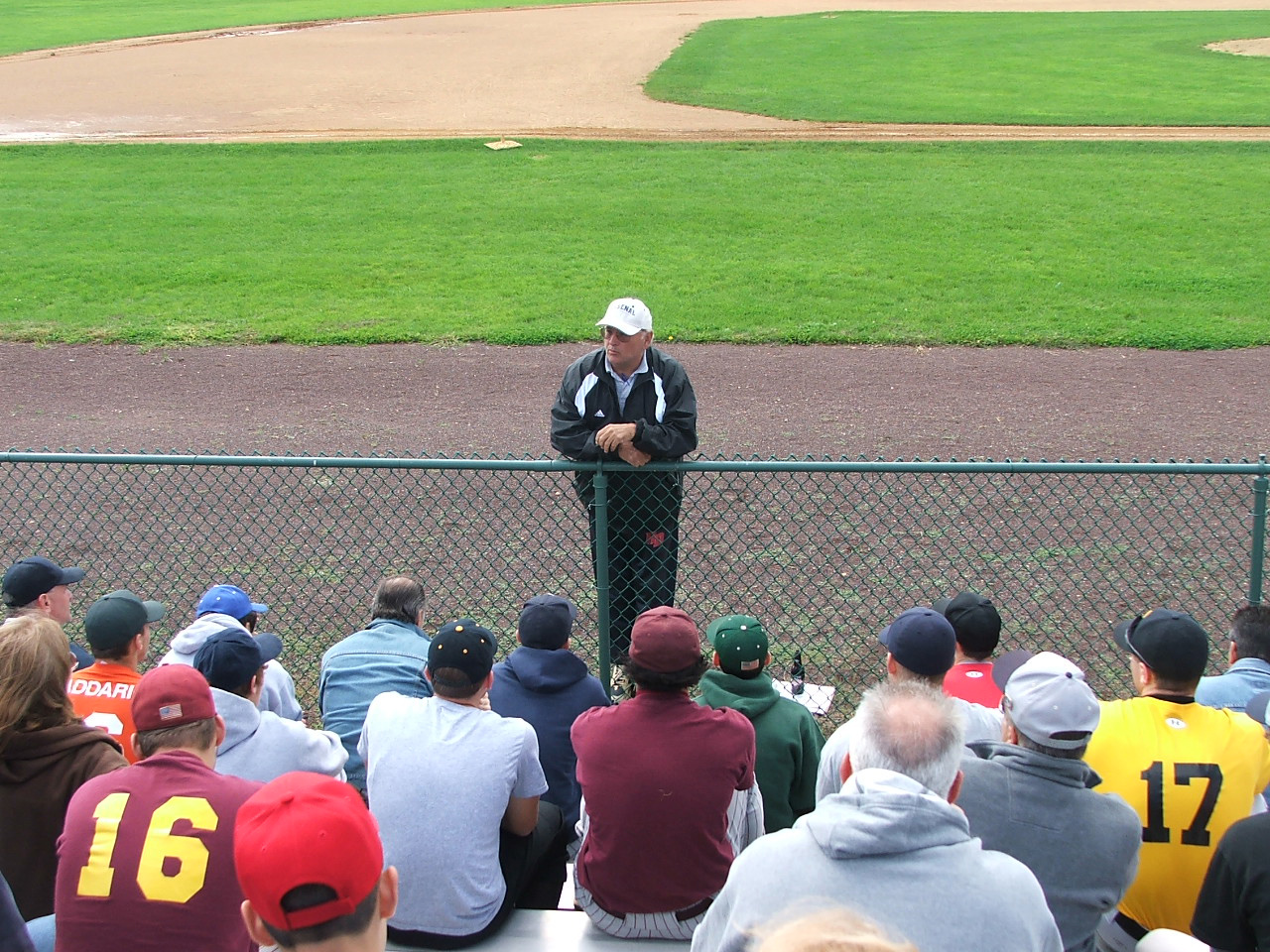 JOE BARTH JR., THE HIT DOCTOR®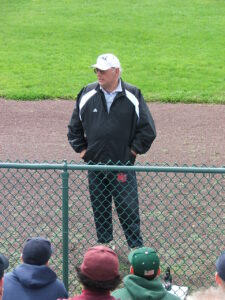 The Hit Doctor® – Joe Barth or "Mr. B", as the kids would call him, is one of the most recognized authorities on baseball in the USA.  his family is legendary for turning Gloucester Catholic High School and Brooklawn American Legion into two of the top programs in the country and Joe's Arsenal teams which he and his son Bob founded have won literally thousands of tournaments at every age level including over 40 National Championships.
The Hit Doctor® is known for his ability to train every individual differently to maximize their ability and his patented training systems are second to none.
In addition to holding one of the winningest records in HS, Legion and Travel Baseball, Barth has spoken at numerous coaches clinics and accumulated drills from all over the world. This well-rounded expertise gives Barth the ability to diagnose and prescribe corrective measures for each individual player. It has also allowed the "Hit Doctor®" to send over 50,000 players onto college baseball as well as over 200 players to MLB, including Angels great Mike Trout.
If you needed a risky heart operation, you certainly wouldn't feel confident if your surgeon was scrubbing in for the first time. Joe Barth has worked with many of the top hitters in the game and will share his professional experience to make your player the best they can be.
As legendary MLB Hitting Coach Rudy Jaramillo says about Joe, "A lot of people can tell you what's wrong…but the Hit Doctor can tell you how to fix it!"